CREATIVE DIRECTION 
As both a designer and cultural mediator, I have been present in the structuring and execution of these projects.
Chicas has a long history of providing training to women in underserved regions of the world. New in 2017, we are introducing investigative journalism workshops & hackathons. These events will provide women with the skills and knowledge to research and report on issues that serve the public interest, to hold the powerful accountable, and to seek truth with accuracy. I Design of digital pieces, DATA VIZ, Social network communication strategy and help with the development of social projects in Colombia.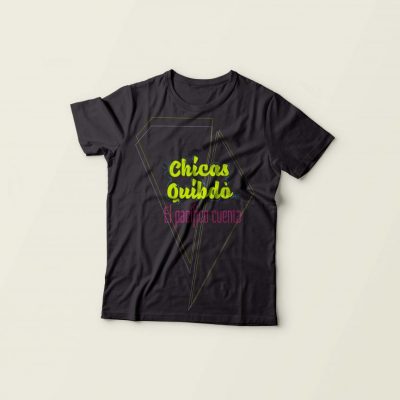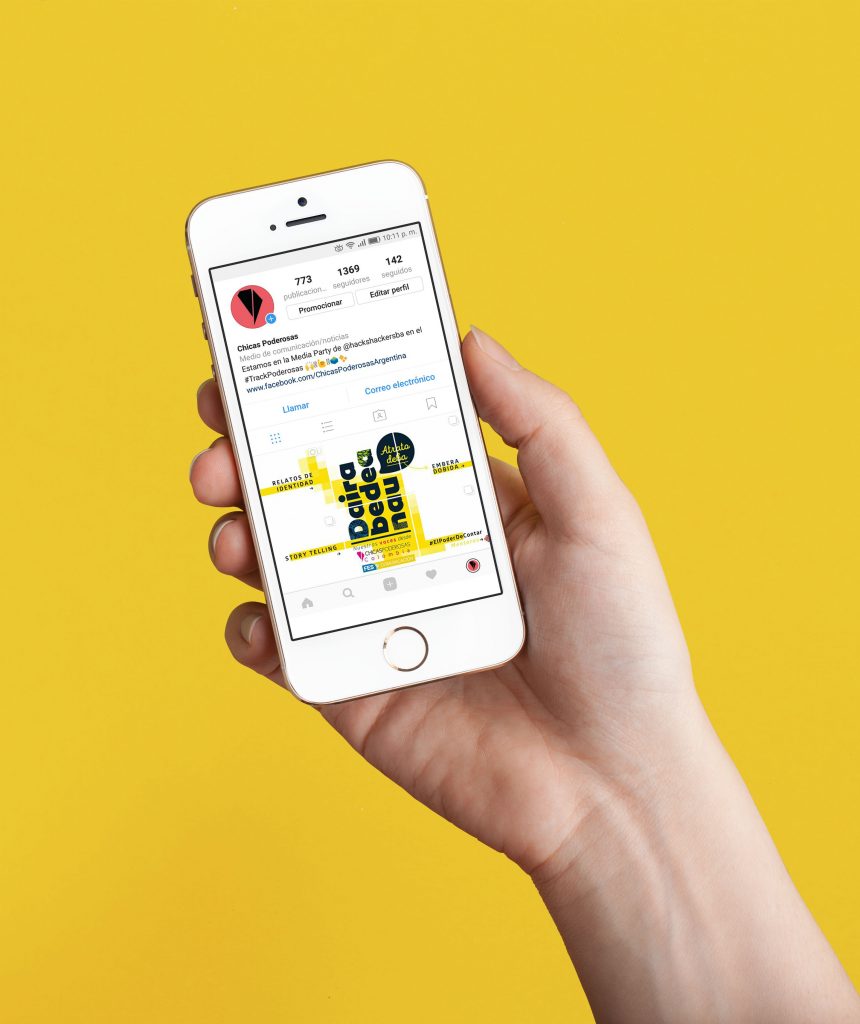 Territorial BRAND
– NUQUÍ –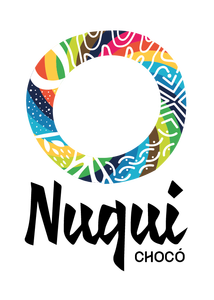 The context
Nuquí is a paradise on the northern coast of the Colombian Pacific. A jewel that few know. This municipality has 8,000 inhabitants in a vast territory.To get there, it is necessary to take a small plane either from Medellín or from Quibdó, and once you arrive, it is worth going through each and every one of its 9 subdivisions and their native guards. Nuquí gives rise to all forms of life. The waters are a nesting ground for: humpback whales, sea turtles, hammerhead sharks and many other unique forms of marine life
The goal of this brand design was to represent the rich culture of artisans, fisherman and agriculture while demonstrating that the region is ripe for tourism. Therefore, it was necessary to complete the process inclusively with many of the communities that make up Nuqui.
Participation processes
This brand was developed in a collaborative way with the community,through living  in the territory for 15 days to work on methodologies and understand the customs, habits and people in order  to make the brand in accordance with the feelings of the population.
BRAND APPLICATIONS
EDITORIAL / Each typography has a unique personality, which comes to bloom in an empty space