UIX AND DATA VIZ
-DATASCKETCH.COM-
The objective of this special is to see public procurement in Colombia in a simple way. The graphic concept is developed to capture an audience that is not related to this type of topics. We try to condense all the information in the home in a scrolling telling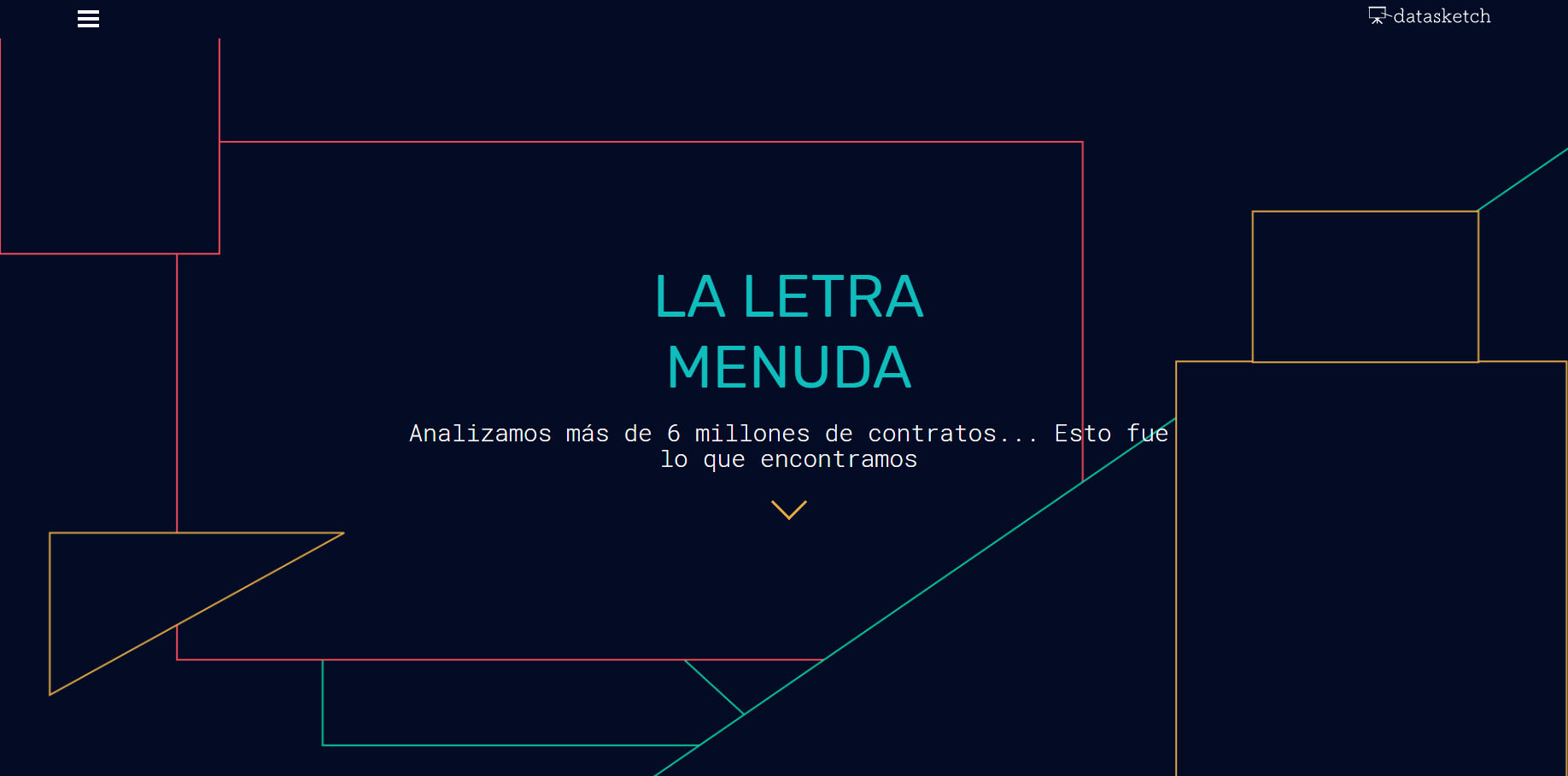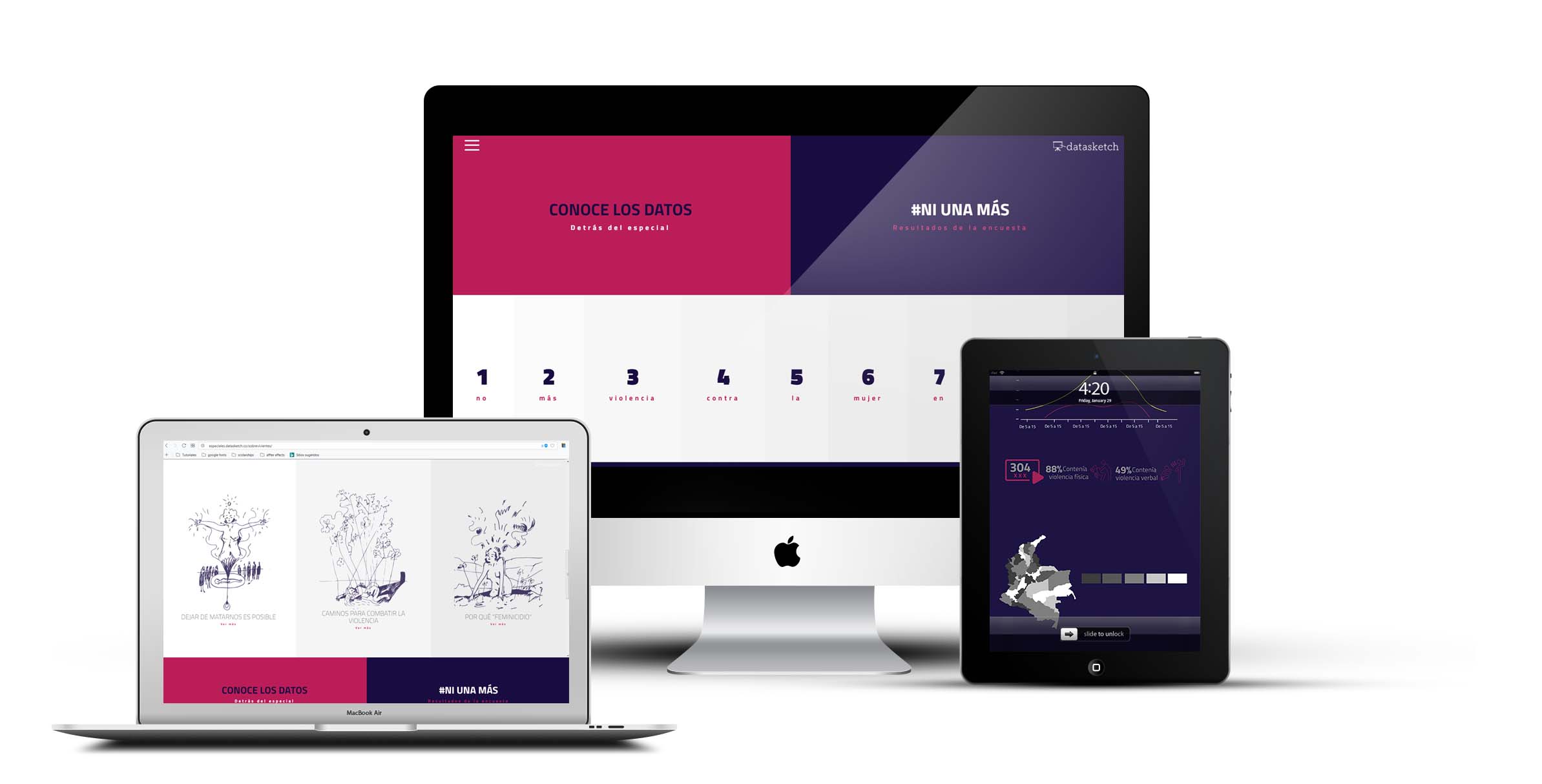 This special wanted to investigate and understand the reality of the current situation of gender violence in Colombia through the analysis of databases. This is a data journalism work by the Datasketch team, in which I made the graphic design of the visualization, DATA VIZ and the entire graphic concept of the web
The cooking special compiles 700 recipes from the book of Colombian cuisine, this has been one of the most fun work with Datascketch, I took care of all the graphic design of the special, I supported the development of the UIX for desktop, and I developed all the user experience for cell phone.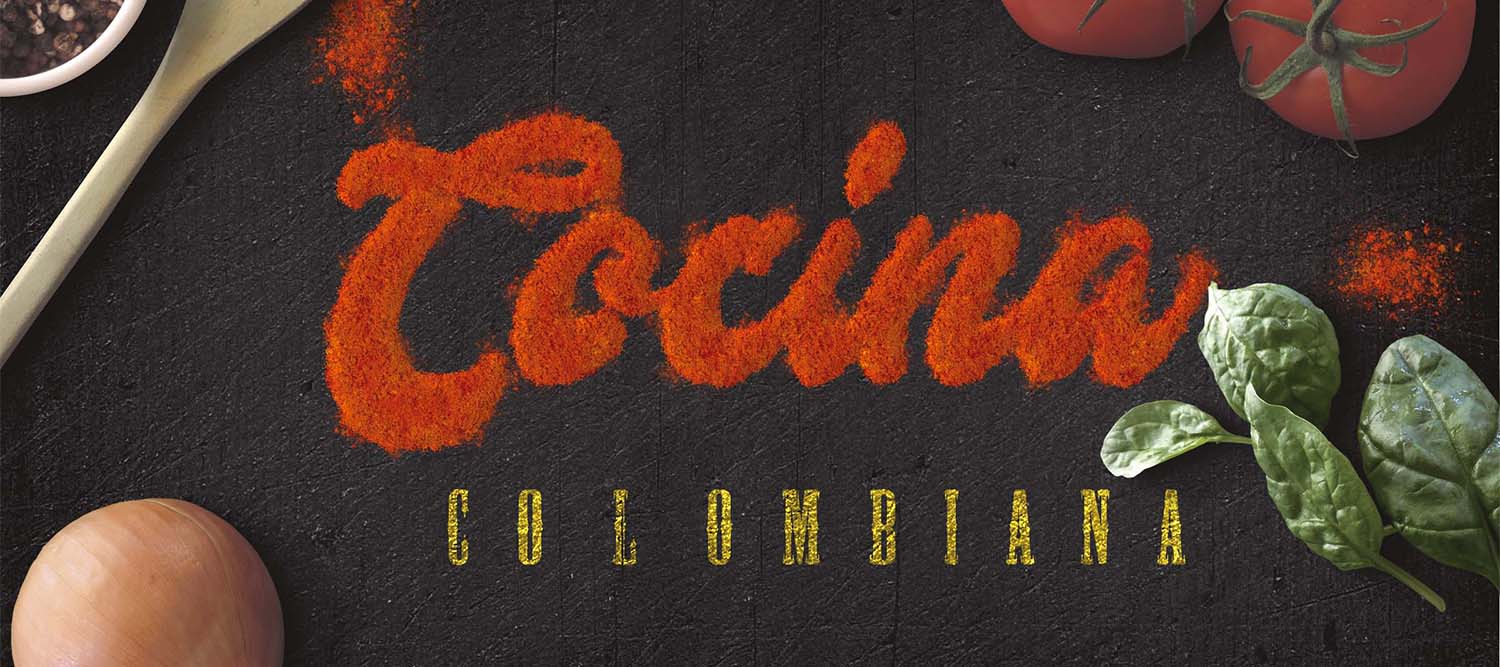 Analog DATA VIZ
"Guilermo cano 30 años"
DATA VISUALIZATION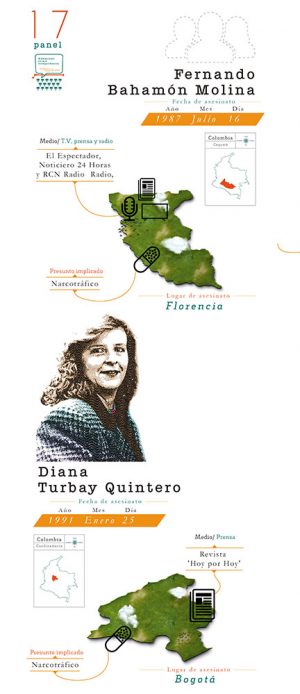 This is the commemoration of the 153 journalists killed in Colombia. In this project I designed the entire graphic strategy through: networks, brand design and printed material for promotion as well as the structural design of the traveling DATA VIZ exhibition that has been in diferents cities of the country.
The goal was that these unpunished murders were seen and understood by as many people as possible.